People-priority social spaces, such as plazas and pedestrian malls, in the heart of communities are crucial for a healthy and happy society. Such spaces are not nearly as commonplace in the US (yet) as they are in other places, such as Europe. That said, the US does have some standout social spaces, many of which came into existence by taking through-streets and converting them into pedestrian streets. We'll focus on these transformations here.
The failure of many US pedestrian malls created between the 1950s and 1980s is a discussion for another time. Pedestrian malls do work when done right; the below streets are just some of the many success stories in the US we can learn from.
Downtown Mall, Charlottesville, Virginia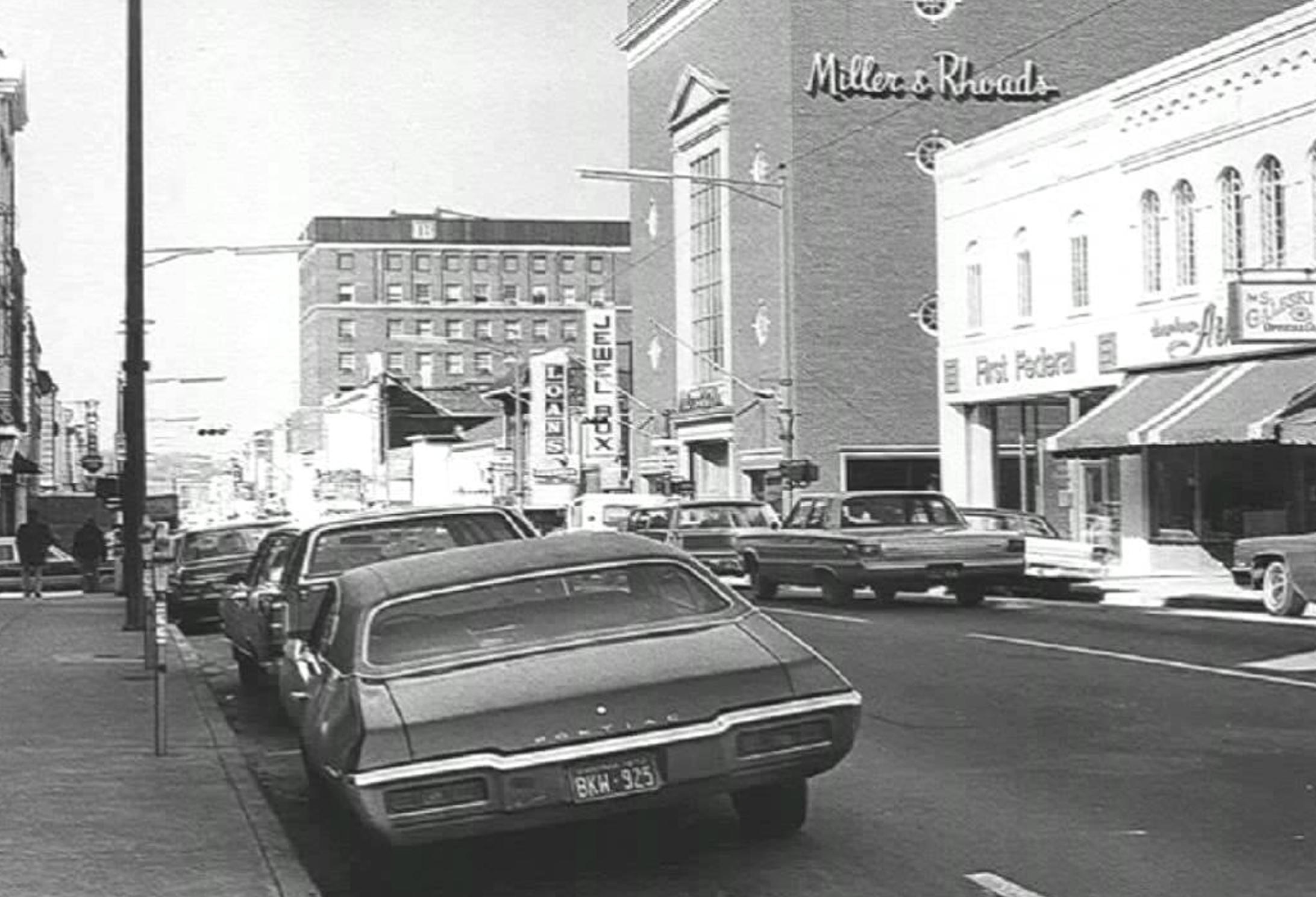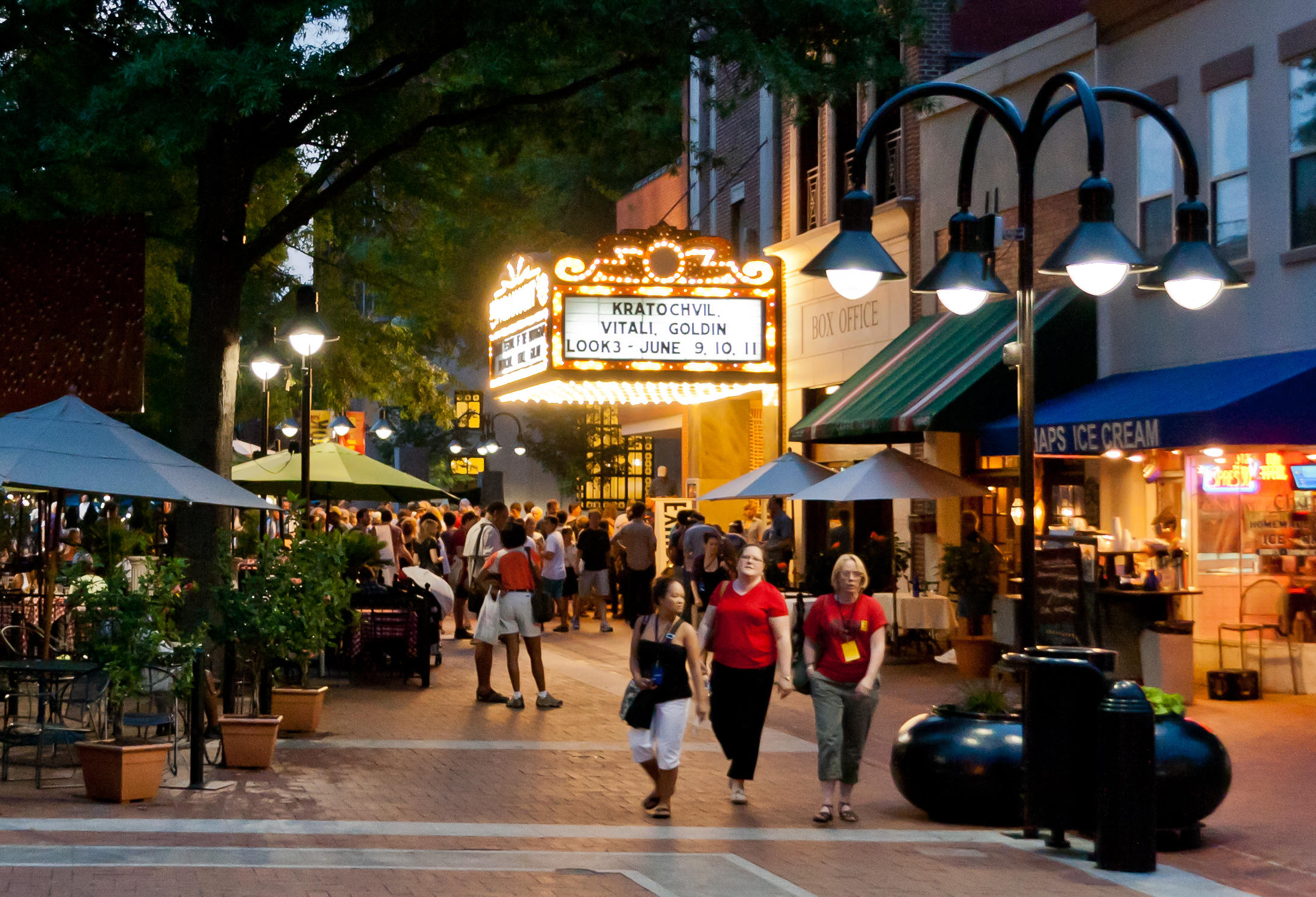 Built in 1976 and overhauled in 2009, at 8 blocks long, Charlottesville's Downtown Mall is one of the longest pedestrian malls in the US. The broad variety of businesses includes shops, restaurants, and offices. Its attractions are supplemented by a weekly concert series in the warmer months.
Times Square, New York City, New York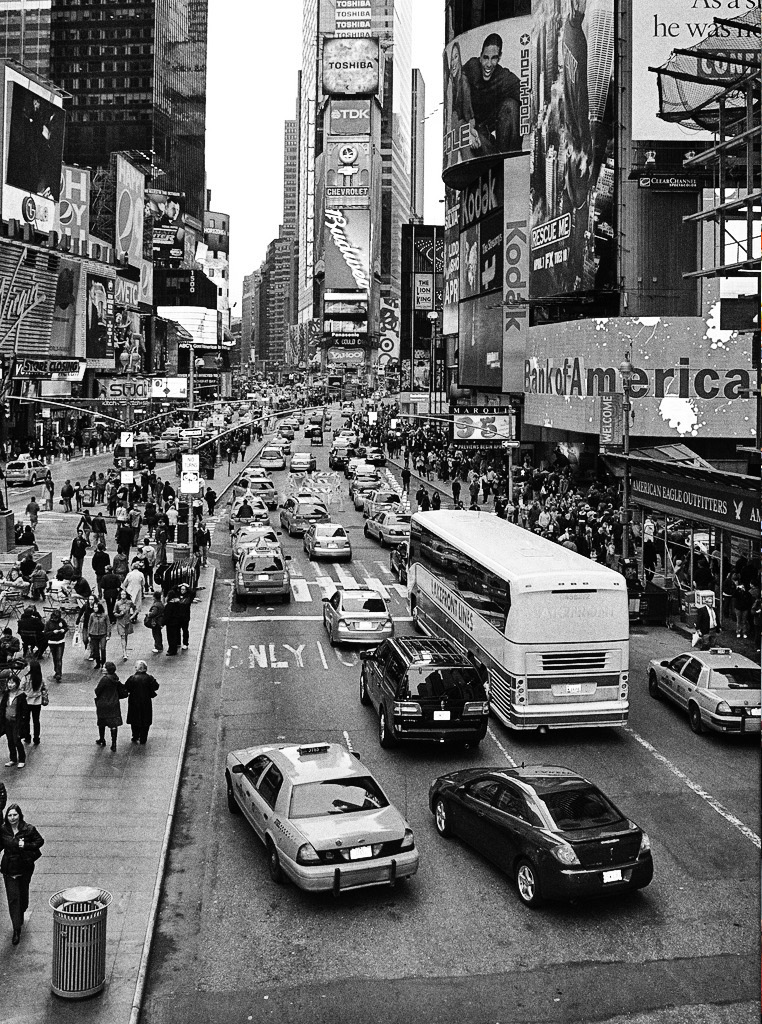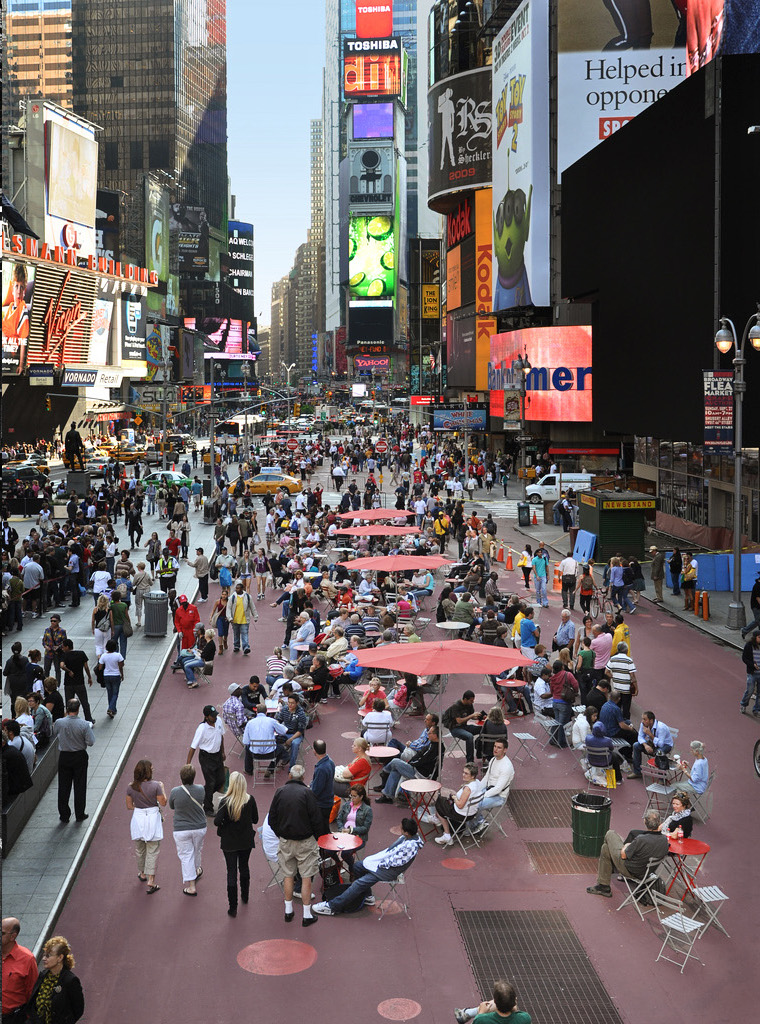 Following a study by Copenhagen-based Gehl Architects, "The Crossroads of the World" was pedestrianized in 2009 using cheap and temporary materials, a move which was made permanent the following year. This wildly successful transformation was made possible largely thanks to the bold "we're doing it" stance of Mayor Michael Bloomberg. A lesson for other cities: Mayors with backbones can do great things.
Pearl Street Mall, Boulder, Colorado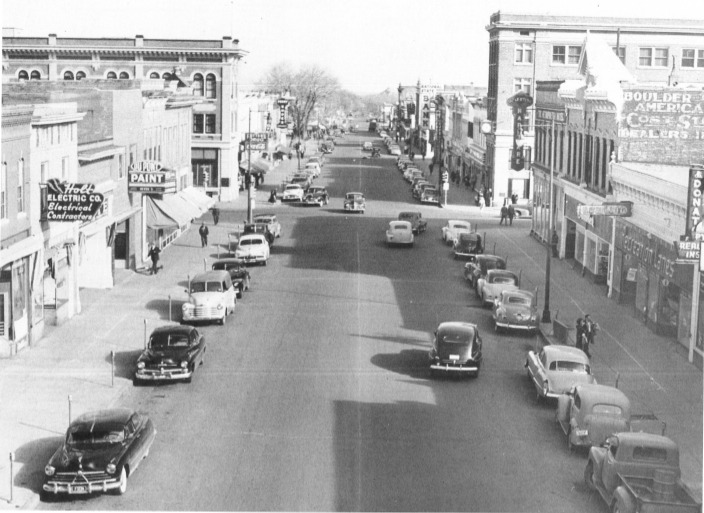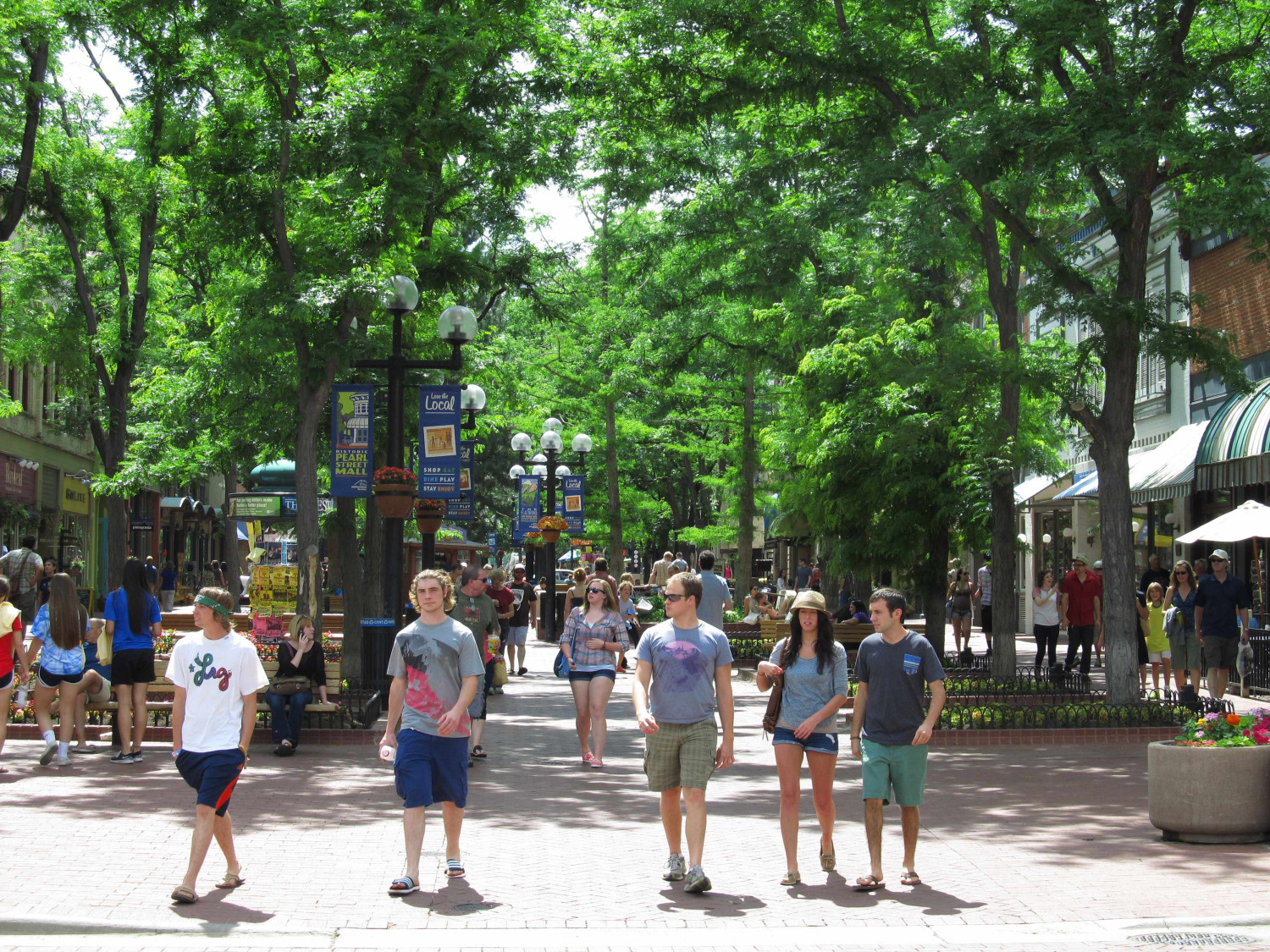 The Pearl Street Mall was created in 1976 to help the Pearl Street commercial area compete with a to-be-built mall on nearby 29th Street. The 4-block Pearl Street mall is well designed with multiple play areas, plenty of benches, an array of trees, and other elements, such as low walls, that help break up and define space. The shops are diverse and mostly local, chain stores are refreshingly rare. The area is also well programmed with quality street performers (including the famous "Zipcode Guy") throughout the year. More photos.
Church Street Marketplace, Burlington, Vermont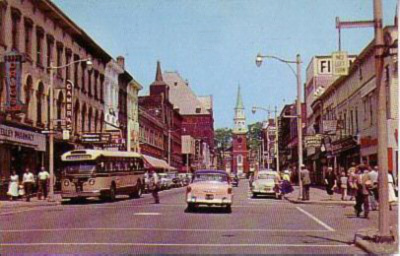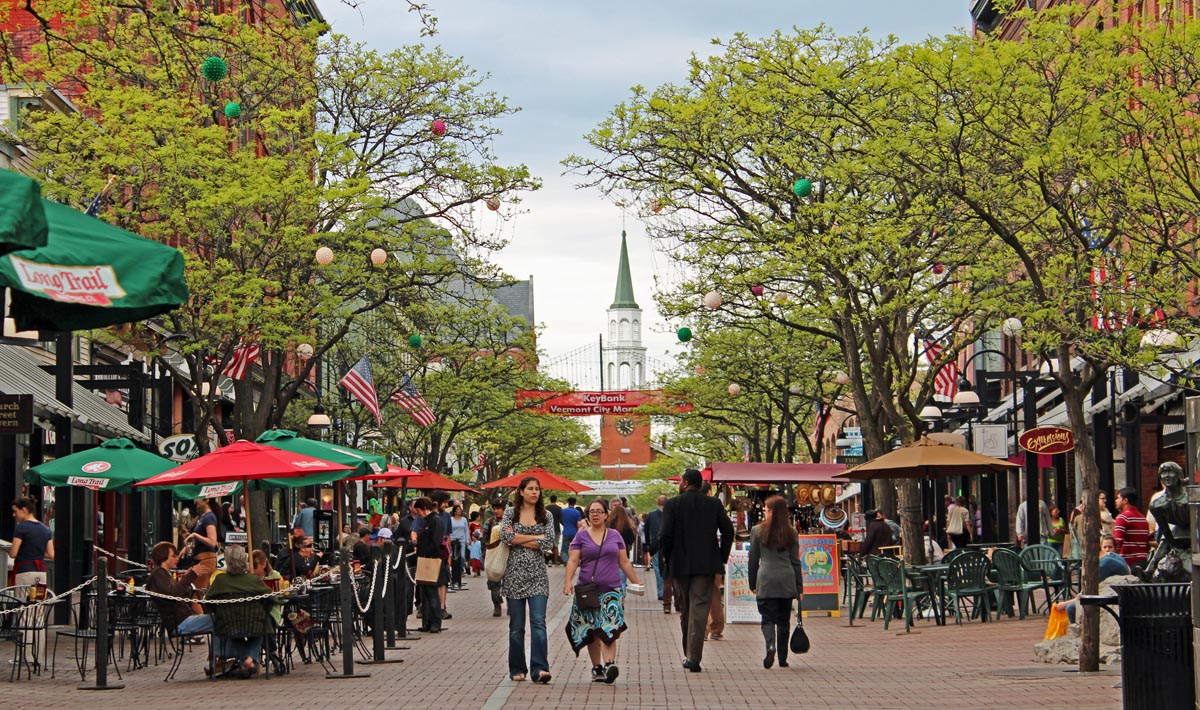 Built in 1981, the Church Street Marketplace runs for 4 blocks and ends with a satisfying visual vista at the Unitarian Church. The Marketplace's design was largely inspired by the successful Pearl Street Mall and features a plethora of outdoor seating, connected to adjoining cafes and restaurants.
Third Street Promenade, Santa Monica, California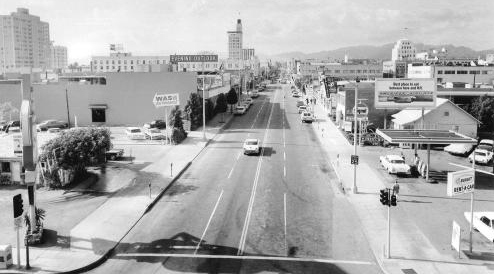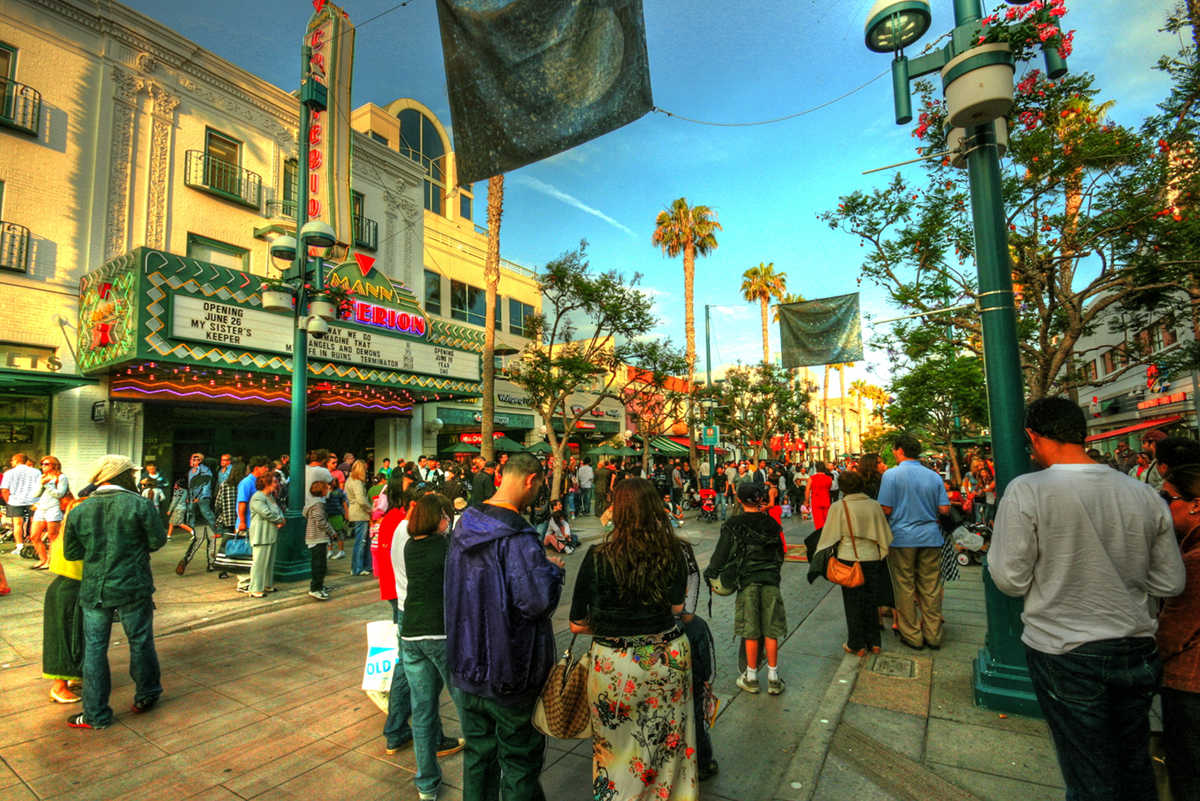 First pedestrianized in the 1960s and overhauled in the 1980s, the Third Street Promenade is a popular tourist attraction, centrally-located in downtown Santa Monica, close to the waterfront, and assisted by a warm climate most of the year. Unlike other pedestrian areas, such as Boulder's Pearl Street Mall, the Promenade suffers from an abundance of chain stores, robbing it of some of the charm that locals remember from decades past.
Ithaca Commons, Ithaca, New York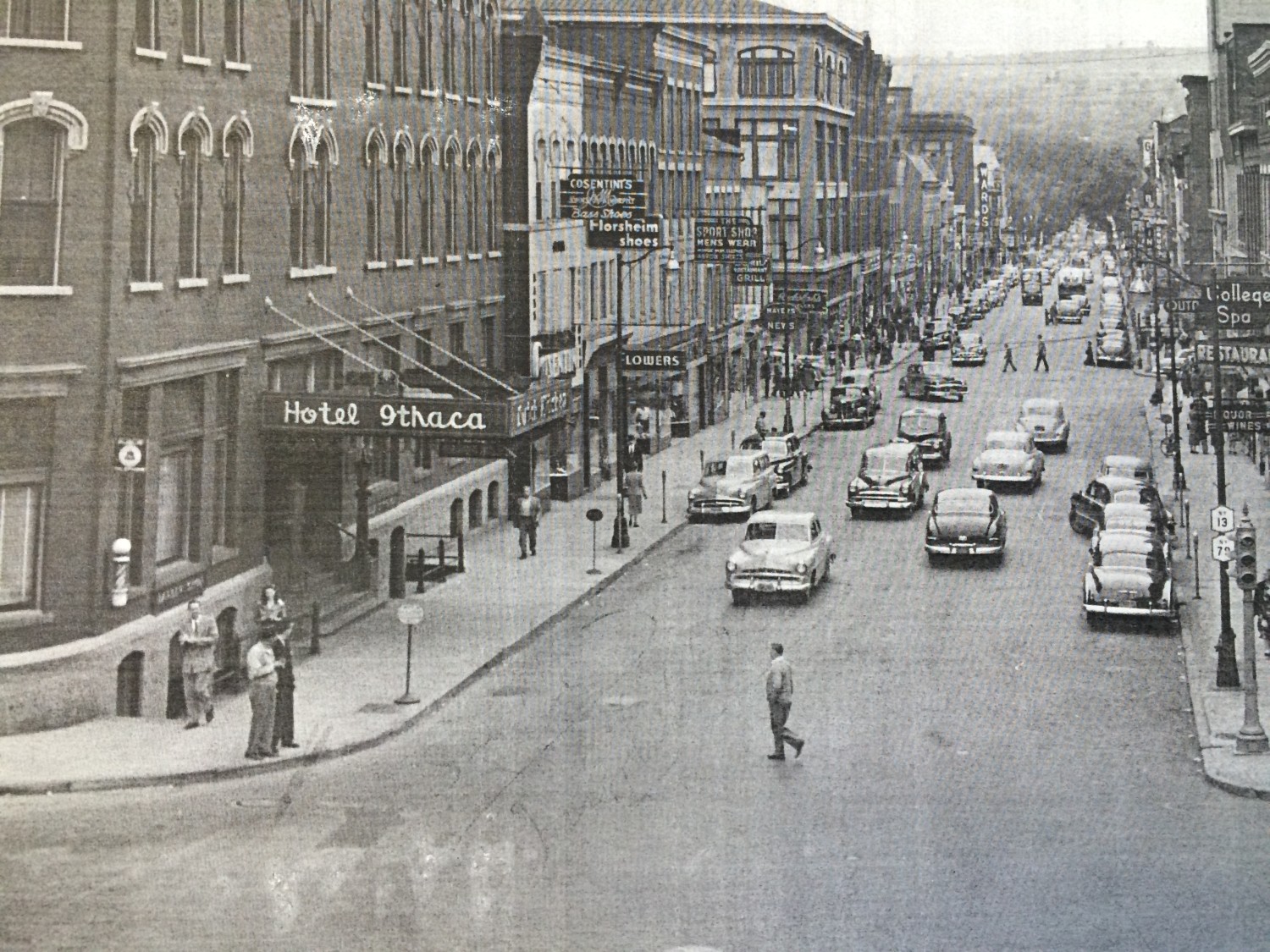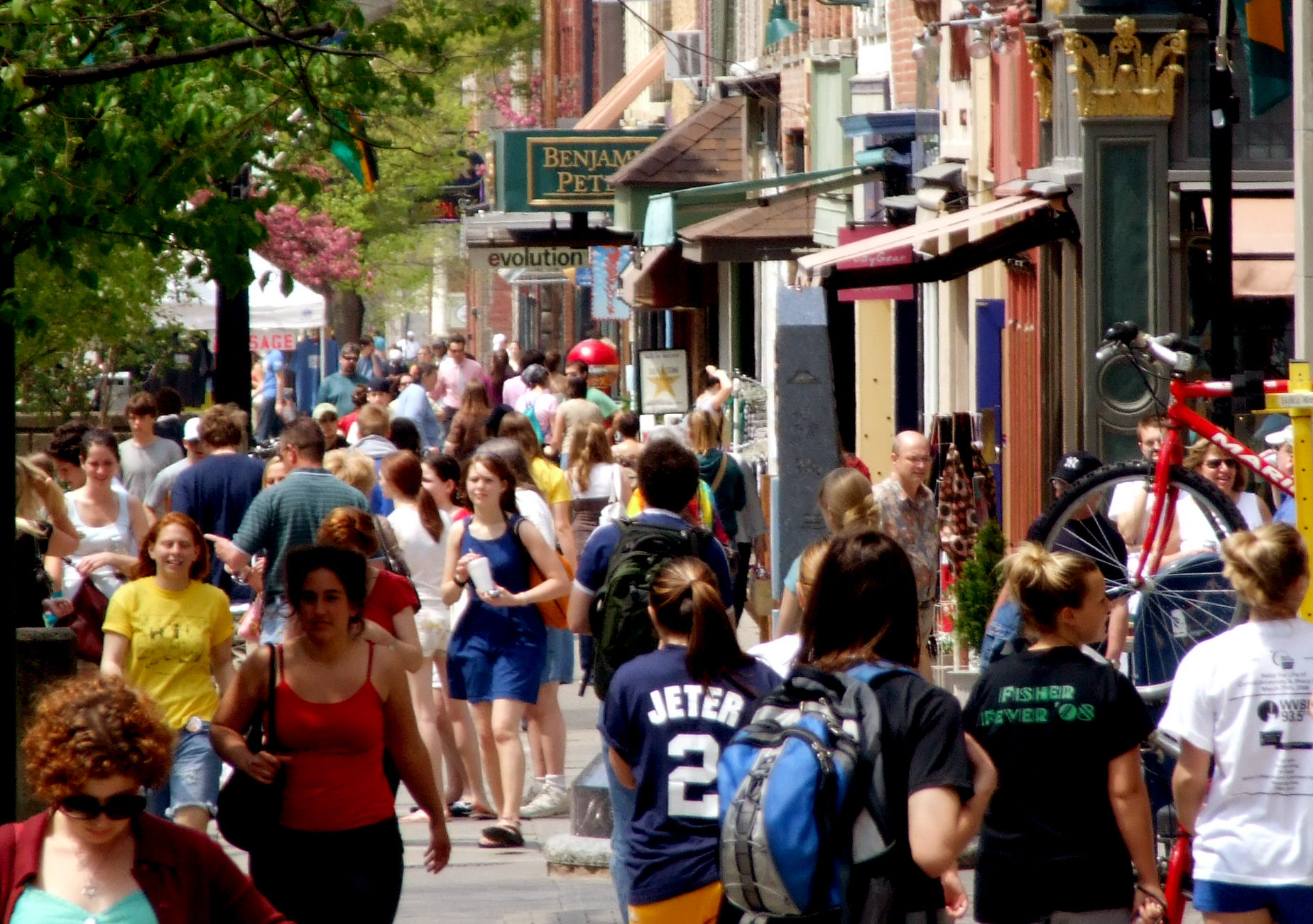 The Ithaca Commons, in downtown Ithaca NY, is a 2-block pedestrian mall created in 1974. Similar to the Pearl Street Mall, the Commons was created to compete with a proposed conventional mall, which would have been built 2 miles away. Like with all successful pedestrian streets, the Commons's development, maintenance, and promotion is handled by a professional organization: the Ithaca Downtown Business Improvement District.
These are among the most successful public spaces in the US. How did they do it? Here's how.